4 tags
New Music Review: Little Green Cars - Absolute... →
I often gush about songs. Often I gush about bands. Not nearly as often do I gush about entire albums. There are 3 reasons for this: As a full-time student, I don't have the sufficient funds to pur… In case you missed it earlier, here's my most recent blog post (via Wordpress)
3 tags
"It's easy to fall in love It's easy to be alone It's easy to..."
– The John Wayne - Little Green Cars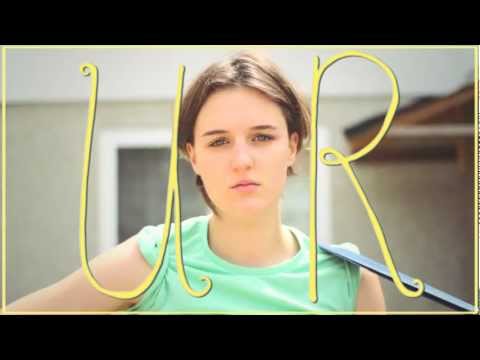 We Are The City Premiere brand new single on 102.7...
wearethecity: Tomorrow is the day. We're premiering the first single from Violent on The Peak at ~8:45 in the morning. This is it. Be sure to tune in @ thepeak.fm, folks.
My Most Recent [super awesome] Posts →
The Belle Game Keep Getting Beller and Beller 10 Great Songs I Never Need to Hear Again MTAF's Top 25 Tunes of 2013 – Thus Far.
3 tags
The Belle Game Keep Getting Beller and Beller →
Vancouver's The Belle Game are on to big and exciting things. New album release April 16th!
4 tags
Lyrics to Quite Possibly the Worst Song Ever...
To the man that waited on me at the Starbucks down on Main, I hope you understand When I put on that t-shirt, the only thing I meant to say is I'm a Skynyrd fan The red flag on my chest somehow is like the elephant in the corner of the south And I just walked him right in the room Just a proud rebel son with an 'ol can of worms Lookin' like I got a lot to learn but from my point...
10 Great Songs I Never Need To Hear Again →
Pretty much done with all of these songs forever.
TGIF – Dan Mangan, Thatcher and Hearing Loss →
turntherecordover: #tgif #links #weeklyroundup Nice.
5 tags
: Dan Mangan Interviews The Guy Who's Slagging Off... →
slaggingoff: This Vice thing really gave me a big head yesterday (HUGE, you have to scroll for eight minutes to get to the text). This morning, Dan Mangan wrote me an open letter (read it here - you are welcome for the mad hits Dan). Dan's seems like the nicest guy in Canada, to the point that I… [Proceed once you've read this] This is probably the best thing I've ever...
Dan Mangan's Open Letter to Paul Lawton of... →
If you haven't heard of the infamous Slagging Off website curated by the Ketamines' Paul Lawton, you should familiarize yourself. Then read this open letter to Paul from Mr. Mangan.
My Favourite Tunes of 2013 -- so far. →
Follow link to see list!
3 tags
2 tags
: The Trouble with FACTOR →
An interesting read from SlaggingCDN regarding FACTOR grants. slaggingoff: by Paul Lawton THE MANDATE: FACTOR Supports the Independent Canadian Music Industry The mandate for FACTOR in Canada says that it is "dedicated to providing assistance toward the growth and development of the Canadian independent music industry." The money FACTOR provides to Canadian musicians… I don't...
A Special Night: Matt Mays @ Commodore Ballroom,... →
My review of a very special show from a few very special fellows.
5 tags
Heavy Heart for Matt Mays and Friends →
I'm going to my first concert of 2013 (whaaaat?!) tonight to see Matt Mays and the rest of his band rock the Commodore. But they'll be missing a key piece of their band, as they found their guitar player Jay Smith deceased in his Edmonton hotel room yesterday morning.  Most bands would call off the rest of their tour and mourn their loss, but Matt and the boys are soldiering on and...
Slagging Off [kind of] slags Beekeeper. →
beekeeperband: GUYS - we escaped relatively unscathed from this Toronto-guy who was anonymously trashing almost everyone playing at CMW. To be fair, his goal was to post "honest" reviews of everyone. Speaking more broadly than just our review, in a strange way it is refreshing that someone is saying the stuff in public that bands often say about each other in the green room (indie acts take...
3 tags
So stoked for this. →
4 tags
Stream the soon-to-be-released Besnard Lakes album... →
To me, Besnard Lakes are Canada's modern day Pink Floyd. Their daydream vocals male/female vocals combined with swirling, fantasy progressions make for any prog-rock or shoegaze fan's musical wet dream. Or at least I think.
Cookies for Breakfast: So a Girl Walks into a... →
breakfastcookie: This is something that happened to a friend of mine in her own words. "So, on Friday night my friend and I were at her house and wanted to get out and do something for the evening. We brainstormed ideas and she brought up the idea of seeing a show at the Laugh Factory. I'd never been, I thought… I dedicate this blog to music, but sometimes there are things much more...
Honest Reviews: Mythology →
slaggingoff: Due to the fact that there are some sleuthy ppl out there, I have to come out because there are so many angry people who spent a lot of time and energy to out me. I figured it might happen eventually. I didn't expect this to go viral, etc etc etc. no excuses. I just didn't want to do this. My… The truth comes out. The Ketamines' Paul Lawton is behind SlaggingCDN. I...
4 tags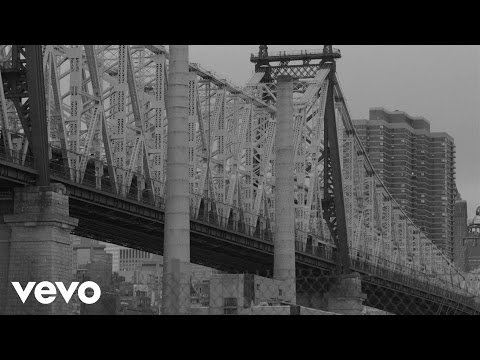 5 tags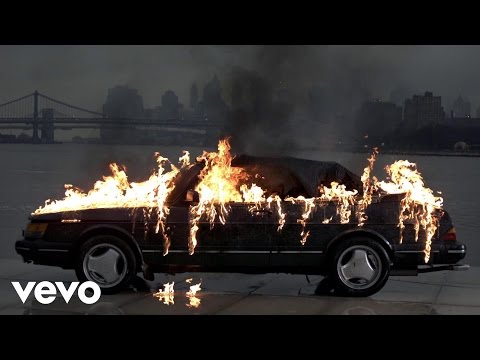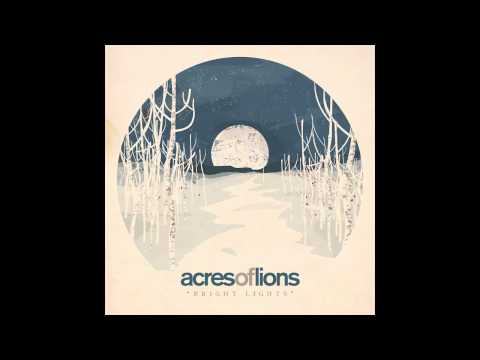 4 tags
1 tag
1 tag
1 tag
1 tag
4 tags
3 tags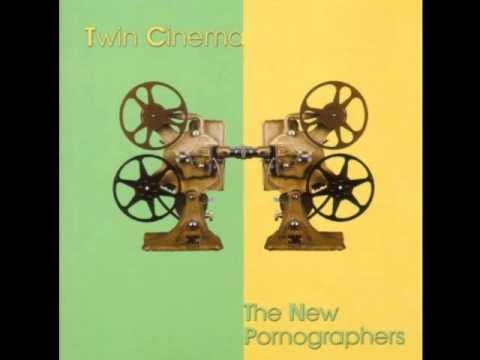 4 tags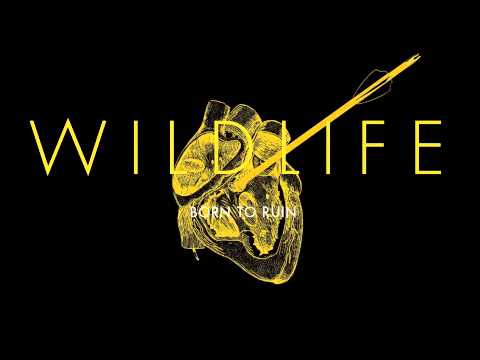 5 Songs You Just Might Like - Vol. St-Valentine's... →
I wrote a short piece yesterday (Valentine's Day) that featured un-Valentine's songs. Have a read/listen!
5 tags
[New] Kurt Vile - Walkin On A Pretty Day →
Brand new, nearly 10 minute-long Kurt Vile tune called Walkin On A Pretty Day (via rcrdlbl.com)
3 tags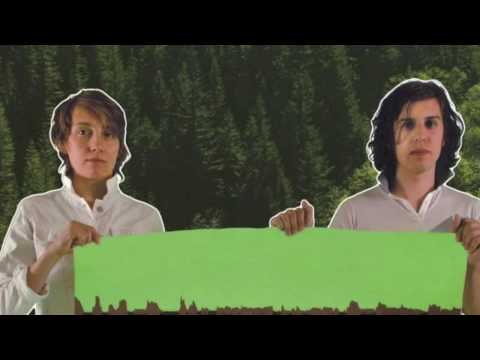 3 tags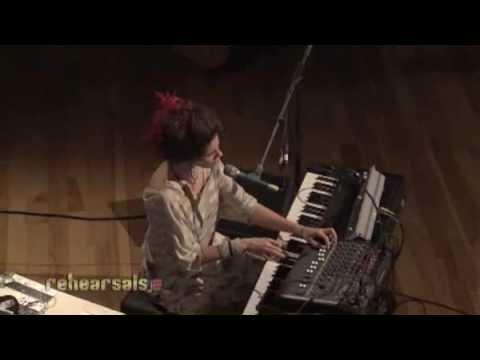 5 tags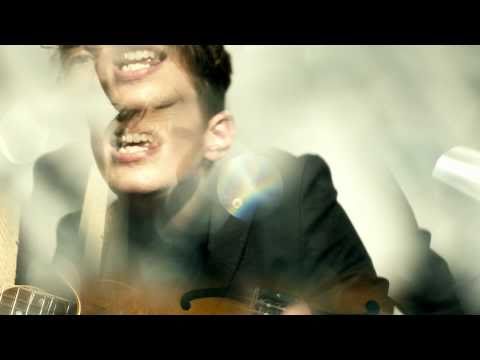 "The only way to come to truth is to doubt everything you know it to be."
– …
6 tags
5 Songs You Just Might Like - Vol. Nine →
In case you missed it earlier…
4 tags
SONG DU JOUR: Bed Of Stars - Nothing Left To Lose ...
3 tags
4 tags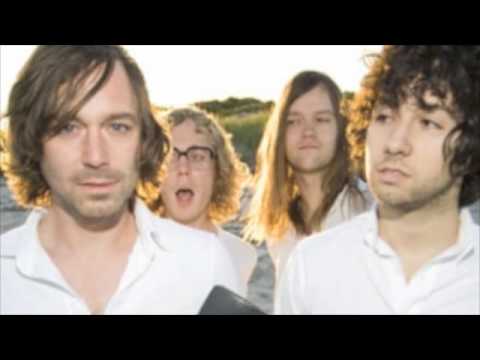 3 tags
Heavier Things →
2013 is gonna be a heavy year. Hopefully.
5 tags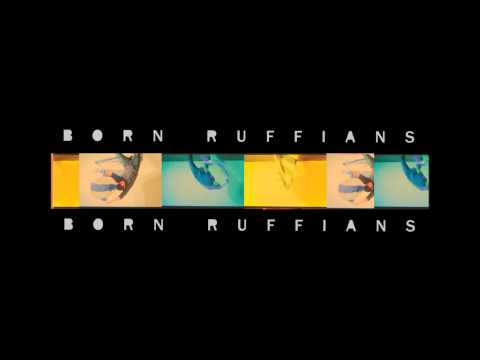 5 tags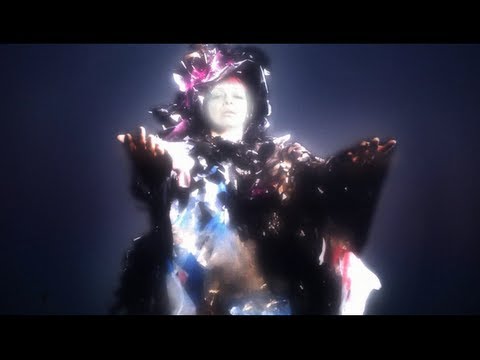 Ear Candy From The Distant Past...2012 →
If you dig brit-pop—or just good music—you should check out my buddy Matt's blog. Here are his favourite records from 2012!
2 tags
A Year New.
This New Year business is quite the business, indeed.  I'm feeling motivated to start anew. I think I'm going to do things this year. Things like begin a career. Things like become a father (maybe not). Things like finish my degree. Things like become a better person. Things like figuring out when I became so cynical? I'm gonna do things this year. I'm going to write a...
6 tags
MTAF's Top 10 Albums of 2012 →
A list of my favourite albums of the past year.